We can help you live better
Call us today

We proudly serve the following counties in the Wabash Valley:
Vermillion County
Parke County
Vigo County
Clay County
Sullivan County
Greene County
Knox County
Daviess County
Martin County
Direct Service Workforce Investment Grant-
Prime Care has been awarded the Direct Service Workforce Investment Grant. Monies from this grant will be passed on to our staff. Below are programs that will be implemented to pass this grant on to all direct service staff.
Monthly bonuses for House Managers.
Biweekly bonuses for APS/PS based on number of hours worked.
Sign on bonuses for new employees.
Bonuses and incentives for picking up shifts. As a DSP, if you pick up a shift, and you are in good standing, you will be able to come into the office and SPIN THE WHEEL for a gift card. 
New trainings regarding changes in the work field, such as HCBS, Incident reporting, and Consumer Rights. Staff will be paid their hourly rate and will receive a bonus for successful completion of these trainings. 
These things will all be in effect until this grant ends. Employee must be in good standing (i.e. no write-ups in the past 60 days, current on compliance, and compliant with EVV). We appreciate each one of you!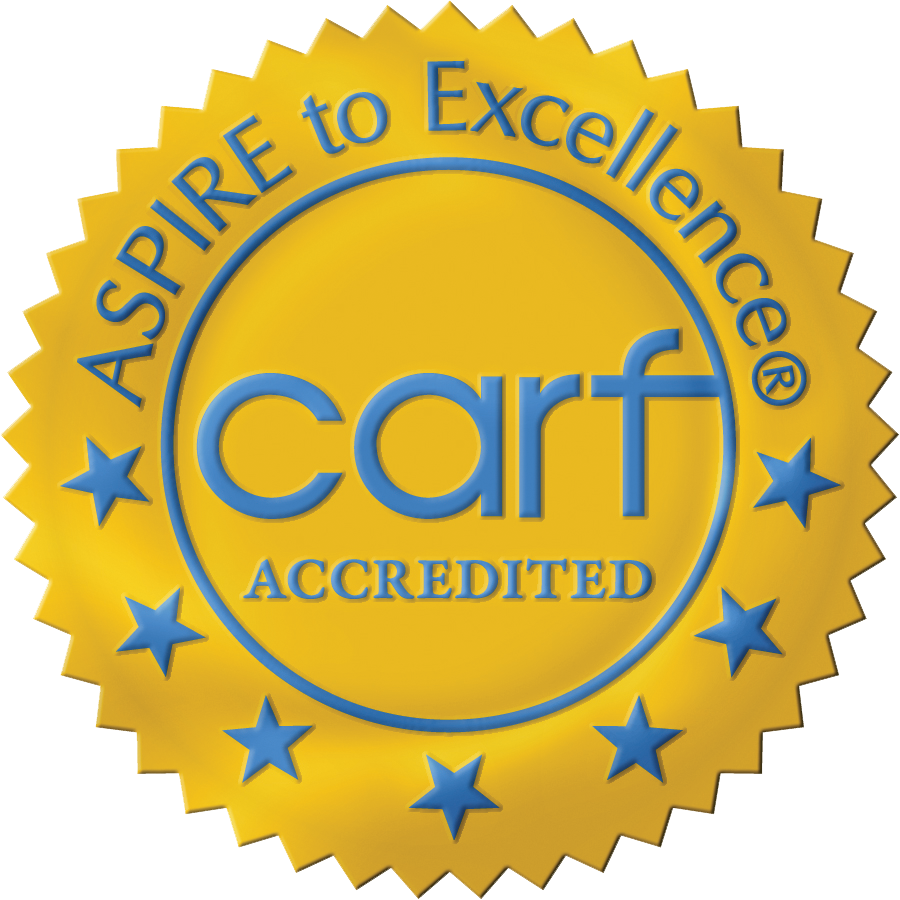 A CARF Three Year Accreditation was awarded to Prime Care Residential Services for the following services: CIH and FSW waivers.
CARF accreditation demonstrates Prime Care Residential's quality, accountability, and commitment to the satisfaction of the persons served.
CARF International is an independent, nonprofit accreditor of health and human services providers in the areas of Aging Services, Behavioral Health, Child and Youth Services, Durable Medical Equipment, Employment and Community Services, Medical Rehabilitation, Opioid Treatment Programs, and Vision Rehabilitation Services. For more information on CARF, visit www.carf.org.